Your Questions Answered
Q. I'm really unsure what hairstyle I want for my wedding day. Can you help show me what will suit me the best and what will compliment my wedding dress?
Book a free wedding day hair consultation with Joshua, who will talk you through what styles he thinks will work. Joshua will then give you an hour and a half hair trial and advise on hair pieces, clips and accessories to compliment.

Q. I want to come in and have a wedding day hair trial with Joshua but my wedding will be held out of London, in Manchester. Will Joshua be able to travel to do my hair on the big day?
Joshua is happy to travel wherever he is required as long as he is not already booked up with another big day! Please discuss travel details with Joshua.

Q. I want my bridesmaids to also have their hair done on my big day-will you be able to do anyone else on the day?
Yes, just let us know how many will need their hair styled for the wedding day and we will then work out your all-important timings to make sure everyone is perfectly prepared.



CLAIM YOUR
E-GIFT HERE...
Sign Up to receive an exclusive JA voucher for 50% off a cut and colour with our senior stylist Paulo before the 29th Aug.
Terms: Only one voucher per person valid Monday-Friday. Ltd on Saturdays. (New clients only). Must have both cut and colour service.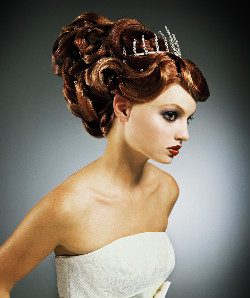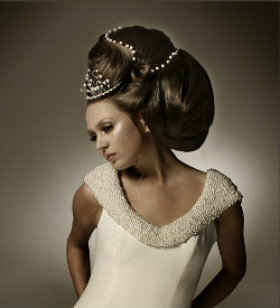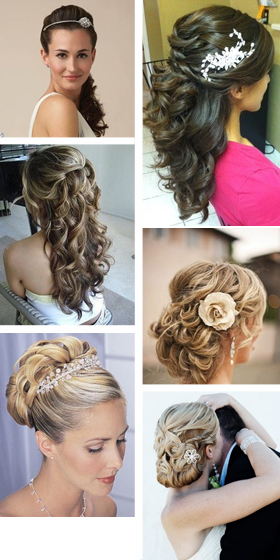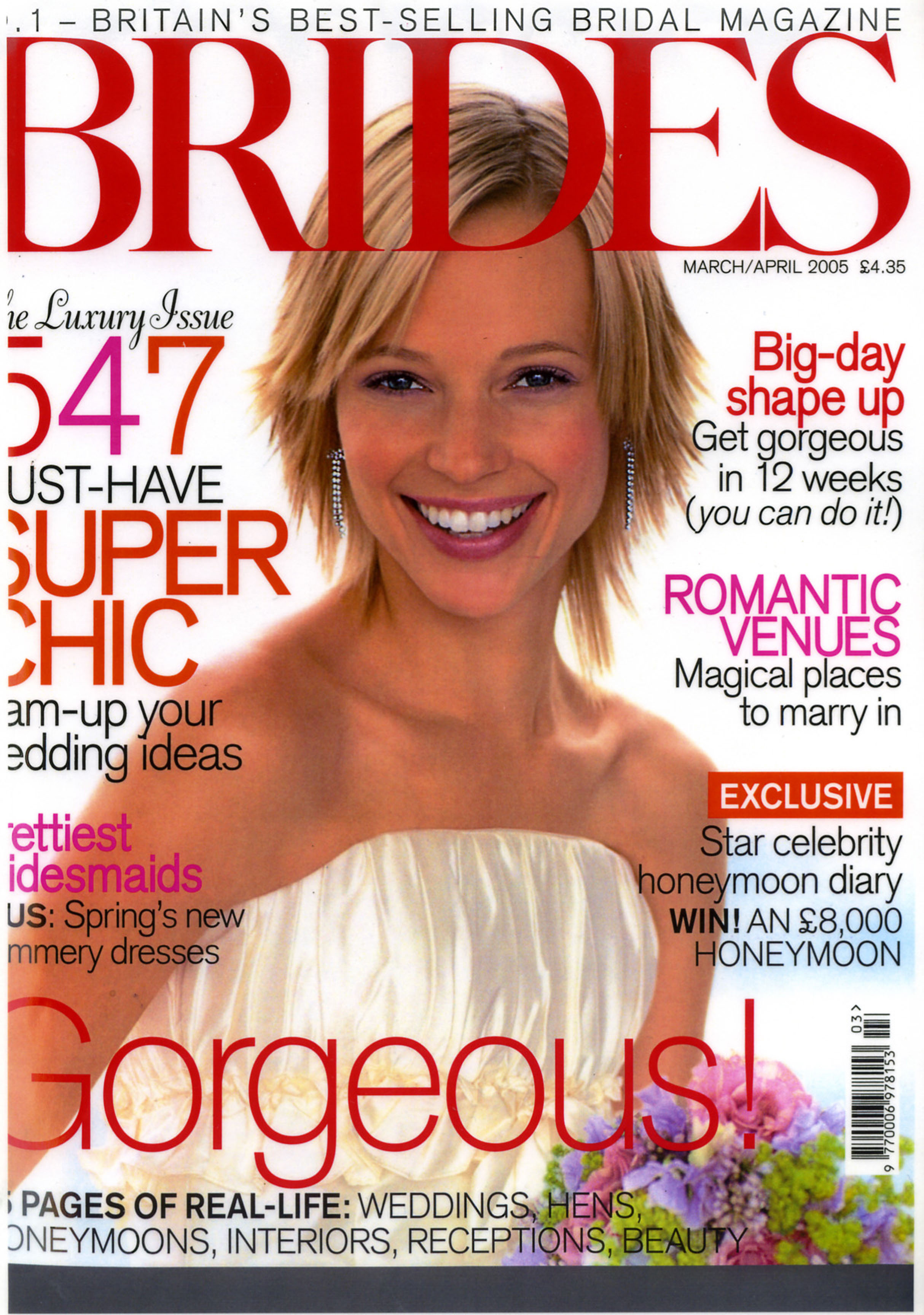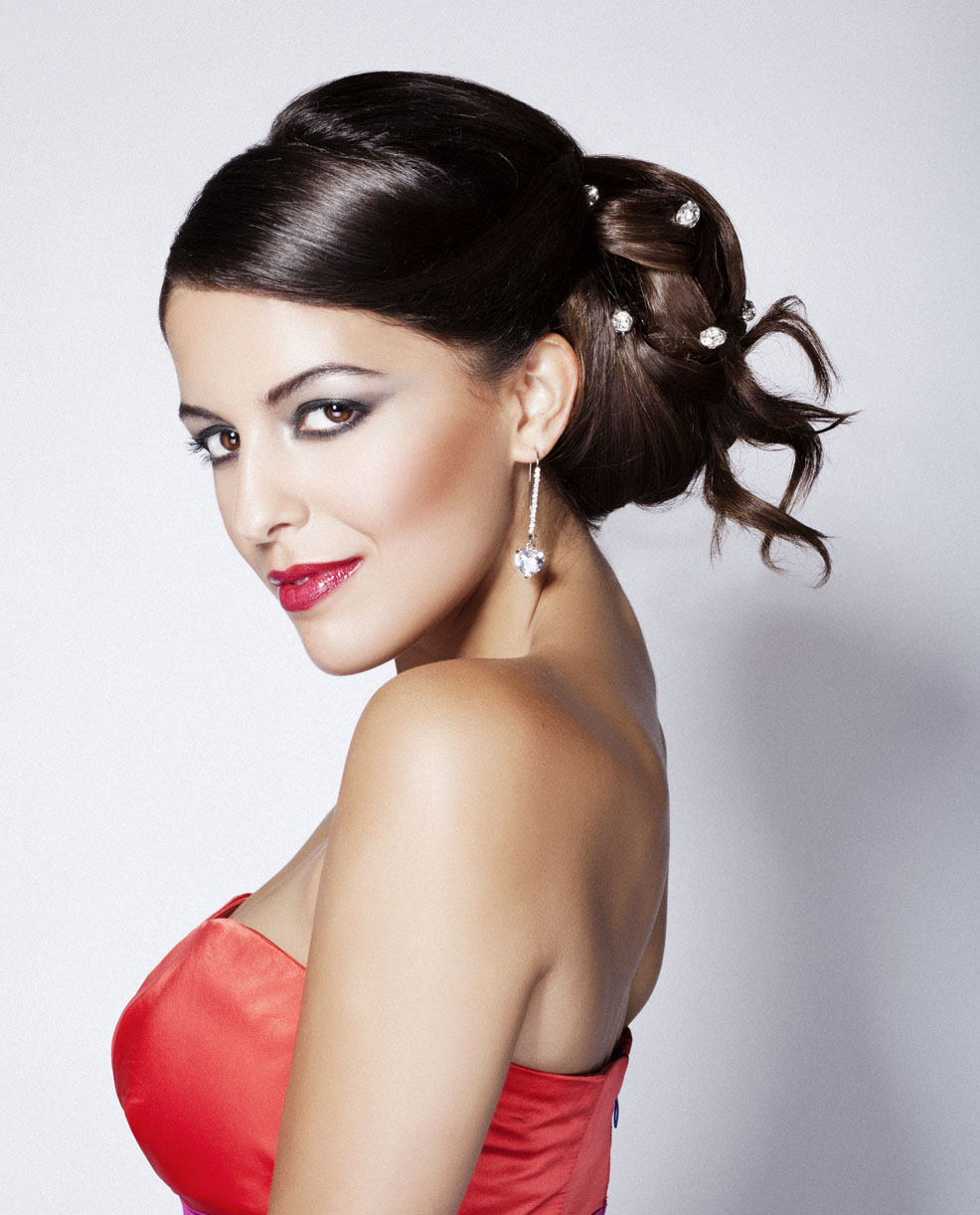 Not the calmest of ladies, Joshua kept me relaxed and confident on my big day and my hair was sensational! (GP - St John's Wood)
I was advised to have a hair trial before my wedding day so I booked with Joshua Altback. Josh spent time discussing what I wanted and what would compliment my dress. I felt very comfortable and was thrilled with the trial result. My hair was a great success on my special day thanks to Josh. (KG Stanmore)

If you're looking for wedding hairstylists, then the Joshua Altback Hair Salon is one of the top hairdressers in London specialising in bridal hair and make-up. A wedding day should be the most spectacular day of a Bride's life so it's important to have the very best hair stylist to create a breathtaking entrance. Joshua is a wedding hair specialist and a leading hairdresser within the bridal arena. For every bride's convenience, on the special day, Joshua becomes a mobile hairstylist and will travel to the venue of choice.
With over 20 years of experience in creating bridal hair and wedding hair, his creativity and innovation comes into its own. There are many hairstyles for weddings to choose from, be it a soft and tousled look, smart chignon, movie-star glamour or natural waves, perhaps a dramatic up-do, Joshua is capable of creating the perfect imaginative fairytale finish and has the capability to transform the Bride to Be into the most magnificent Bride. He has created thousands of bride hairstyles over the years at his hair salon in London and at venues around the country and even the world.
If you're also looking for a make-up artist The St John's Wood salon specialises in both bridal hair and make-up for your convenience.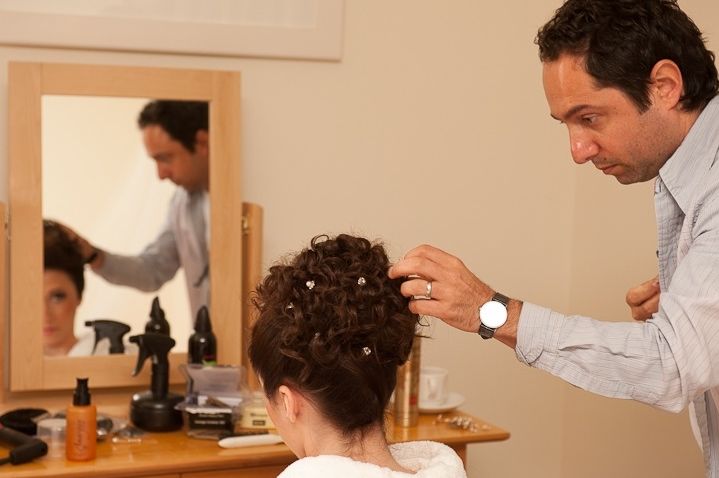 CALL 020 7722 1225 TO BOOK YOUR FREE CONSULTATION
HAIR PRICES
Consultation (at salon) FREE
Trial (at salon) £70 for 1.5 hours
Trial (on location) £150
Wedding Day Hair (on location) £250 Up to 2 hours (not including travel)
Wedding Day Hair (at salon) £125 ph
Extra Hair £75 pp
A deposit of 50% is payable within 2 weeks after the trial date.
(non-refundable, deducted from final amount payable on the wedding day)

Some brides also ask that Josh stays on after the wedding to take out the veil or change the hair style, all of which he is happy to do.
Additional charges
£100 Up to 1 Hour
£200 1 - 2 Hours
Extra charges will be quoted at the consultation for travelling out of London and the UK.
Click here to see our Wedding Hair Blog
FOR A BRAND NEW TWIST ON BRIDAL HAIR TALK TO AN AWARD-WINNING EXPERT...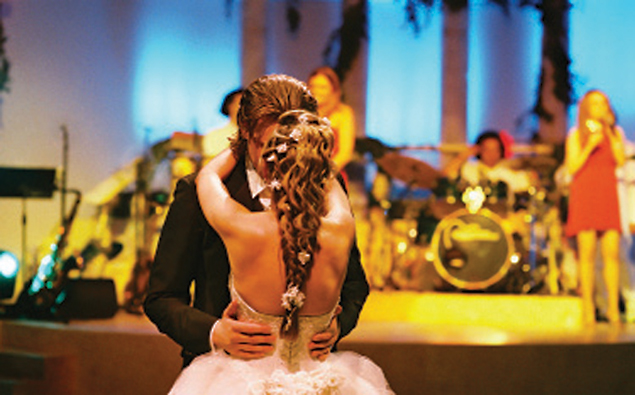 Joshua's expertise means he also trains fellow hair stylists on the speciality that is bridal hair either on location or at the exclusive JA St John's Wood Salon. He is also one of the first to know about new bridal hair trends and fashions. Joshua also understands the power of accessorising, often adding hair-pieces to achieve a perfect finished look.

Says Joshua:

"I work with over 30 brides a year, often travelling the world to attend to my clients and each one of them has their own individual style, often dependent on their dress and theme of the wedding. I also incorporate current seasonal trends and accessories, whilst still maintaining that personal touch."


BE A BRIDE WITH A DIFFERENCE - ACCESSORISE!
What sets Josh apart from the bridal hair crowd is his love of creating new, fresh looks which can be adapted to suit each client's tastes. He is highly skilled at working with both long and shorter hair and often adds hair pieces for brides who want extra volume or length. For those who want a beautifully distinct look he recommends jazzing up the hair with vintage accessories and dainty sparkling hair jewels. As well as these eye-catching hair adornments a bride can also achieve dramatic looks using flowers, Swarovski crystals or glittering slides to compliment a wedding day theme. Says Josh:




One of Joshua's most favourite Bridal hair creations was on his client Katie who had her fabulous wedding at the Dorchester Hotel in London. He worked closely with Elizabeth Emanuel (Princess Diana's Wedding dress designer) and Maggie Hunt (the famous celebrity make-up artist) to achieve the perfect look to compliment her spectacular dress.

Free consultations are available with Joshua at the salon. 1½ hour Wedding trial appointment is £70.00.
Joshua Altback and Wedding Ideas Magazine join forces!
Today we've teamed up with the amazing Wedding Ideas team to bring you some amazing bridal hairstyles that you can do in just a few minutes!